Web Development Agency Vs. Freelancer – Who Should You Hire?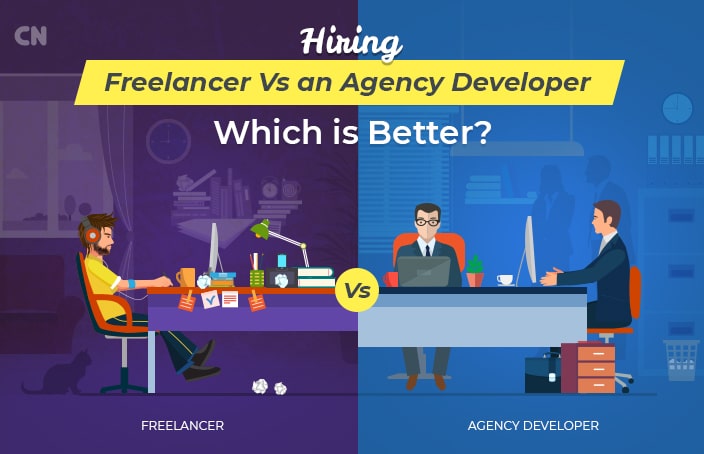 With the internet bursting with web development agencies and freelancers – it has become highly challenging for clients to choose between one to cater their web development and design needs.

Web development is an important investment for business owners and one should strive to get the best out of it. But who to choose? Are you also confused between the two? Not anymore! The below comparison will help you identify the best fit for your web development needs.

Freelance Web Developer
PROS
Inexpensive – freelancers usually offer cheap rates for their web design services, because of minimum overhead costs – they're flexible with their prices.
Particular Skills – you may find a lot of freelancers who are highly skilled. They can be of great benefits for your special and technical projects. Similarly, if you require minimum changes in your website for which you might not need a full agency
…
Read More